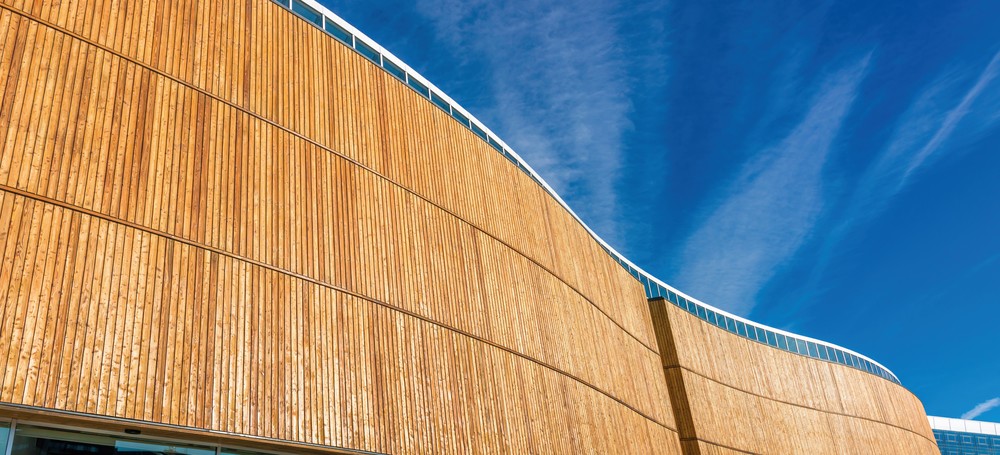 Balearic Yacht Show Virtual Brokerage Event 2020
Targeted 1:1 meetings promises knowledge gain and new business contacts.
In the framework of Balearic Yacht Show Virtual 2020 ( The first virtual Yacht fair in the Balearic Island) , Mallorca Chamber of Commerce organizes virtual bilateral meetings
The match-making event brings together companies (buyers as well as suppliers) from a large number of European countries. This is a unique opportunity to generate new business contacts and contracts. The model is time – and cost efficient and result in business! Meetings will take place in a dedicated area and will be arranged in advance by means of this website.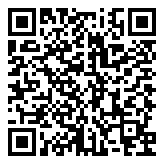 Evenimente
Lu

Ma

Mi

Jo

Vi

DU

SÂ
30

31

1

2

3

4

5
Events for November
1st
No Events
Events for November
2nd
No Events
Events for November
3rd
No Events
Events for November
4th
No Events
Events for November
5th
No Events
6

7

8

9

10

11

12
Events for November
6th
No Events
Events for November
7th
No Events
Events for November
8th
No Events
Events for November
9th
No Events
Events for November
10th
No Events
Events for November
11th
No Events
Events for November
12th
No Events
13

14

15

16

17

18

19
Events for November
13th
No Events
Events for November
14th
No Events
Events for November
15th
No Events
Events for November
16th
No Events
Events for November
17th
No Events
Events for November
18th
No Events
Events for November
19th
No Events
20

21

22

24

25

26
Events for November
20th
No Events
Events for November
21st
No Events
Events for November
22nd
No Events
Events for November
23rd
Events for November
24th
No Events
Events for November
25th
No Events
Events for November
26th
No Events
27

28

29

30

1

2

3
Events for November
27th
No Events
Events for November
28th
No Events
Events for November
29th
No Events
Events for November
30th
No Events